How we are different
Insights generated from 100's of paid respondents. Unless the campaign was targeting panelists only, this is not a representative sample.
Survey respondent accuracy falls on longer surveys, so traditional providers keep surveys short, but then has a really limited understanding of the respondent.
We use a combination of paid/unpaid respondents, and passively collected consideration signals (shopping cart, navigation, physical visitation, and search) to map brand impact of millions of individuals.

ABCS uses passively collected Watch and Buy variables to design Test vs Control experiments, giving the best accuracy.
Traditional loyalty programs use weighting and balancing to estimate the sales impact on the largest but opaque retailers (Walmart, Amazon)
ABCS has developed a full view of consumer purchasing. We incorporate receipt scanning, POS integration, loyalty data, browser plug-in, and app UPC scanning to get the fullest understanding of the consumer impact.
Request a demo
Ad Measurement done right
ABCS measures ad effectiveness on the entire consumer journey, across all platforms (TV, CTV, digital, mobile). Our ability to organize and analyze the behaviors of millions of consumers is far beyond traditional ad measurement solutions.

Full consumer journeys that deliver

Real people, connections and more

Advertisers demand measurement across entire sales funnel

ABCS Insights provides full funnel measurement

ROAS not only measured by short term sales effect

Engagement plus 1000+ more insights
Measuring Impact at Every Step of the Funnel
ABCS takes the "best in class" approach to measuring different parts of the consumer journey. Instead of limiting data to certain modality or vendor, ABCS uses all data channels to present a holistic and accurate picture of the return on ad spend.
Test vs Control Methodology
Surveys
Automated Receipt Collection
Browser Plug-in information
Point of Sale Integration
Loyalty Card Programs
Credit Card Purchase Information
And More...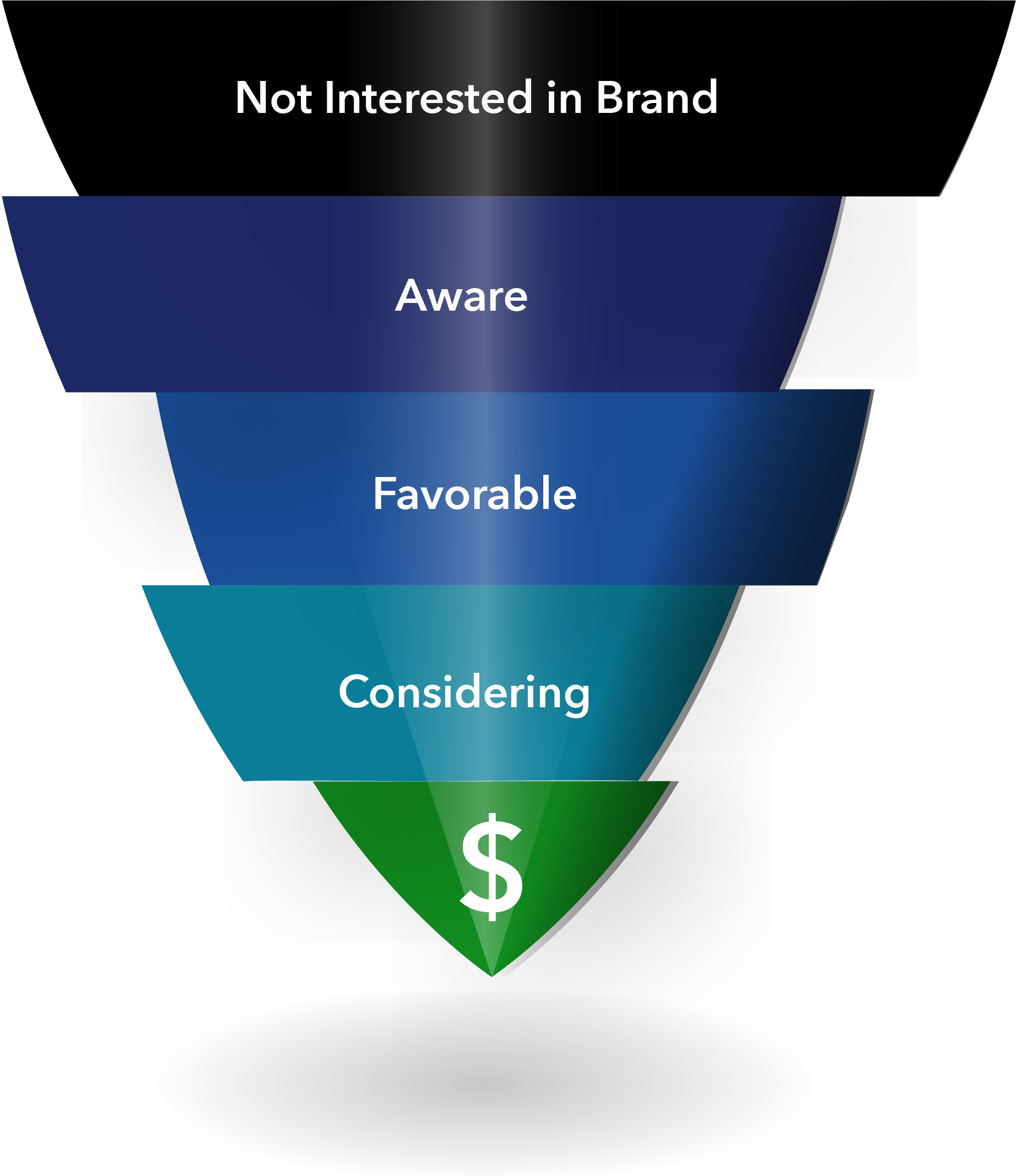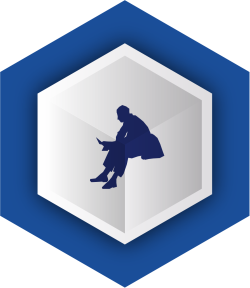 Capture insights from hard-to-measure platforms like IOS and "Walled Gardens" with Best-in-class Test vs Control methodology based on prior purchase history and brand metrics.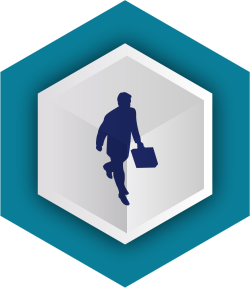 First and only solution to quantify the dollar value and ROAS of upper funnel brand effects. Understand the deep and persistent impacts of your ads, from awareness to purchase. Reveal changes in online search, site visitation, and online/offline purchases. Compare to industry benchmarks to get longer-term effects after the campaign is over.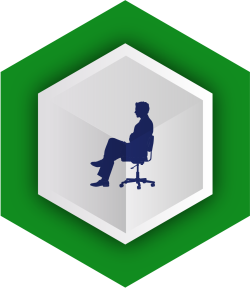 As a technology-first company, ABCS provides cookie-free measurement for tomorrow's campaigns. No complex integrations or "tagging and tracking" needed

the long-term effect [of advertising] still exists, with total sales lifts ranging from 1.8 to 4.5 times the initial lift
Kellogg and CBS study, June 2014